Gass Turek LLC proudly welcomes Aaron R. Wegrzyn to the firm! Aaron brings with him considerable experience managing high-stakes cases for financial institutions, product manufacturers,
Read More »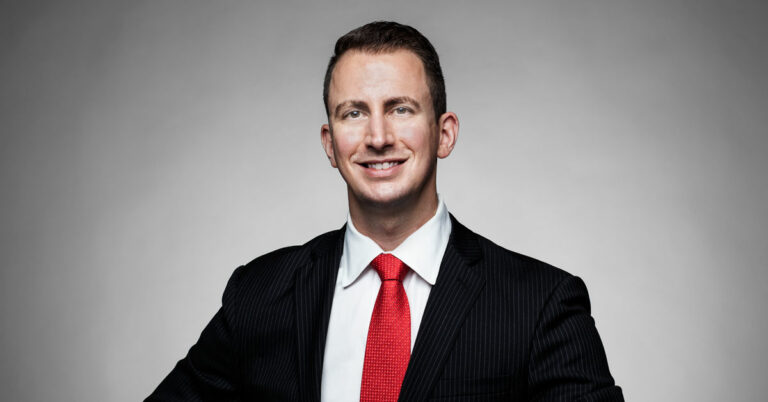 Gass Turek partner Dan Manna authored one of the featured articles in this month's edition of Wisconsin Lawyer magazine. The article discusses seven notable decisions
Read More »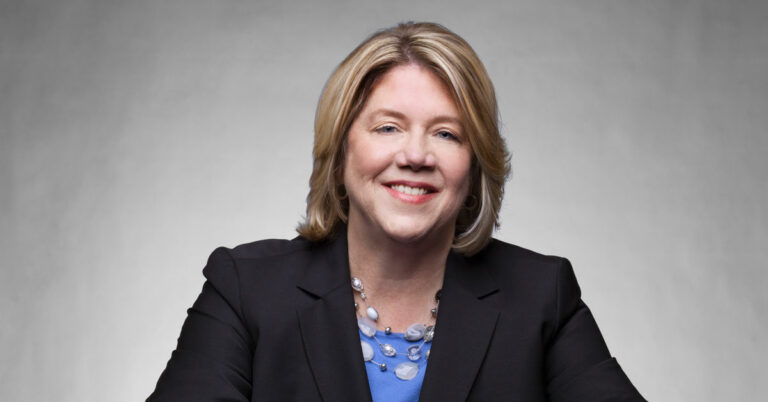 Congratulations to Linda Vogt Meagher, whose defense of a dental malpractice action led to the plaintiff dismissing the million-dollar case. Medical expenses alone were over
Read More »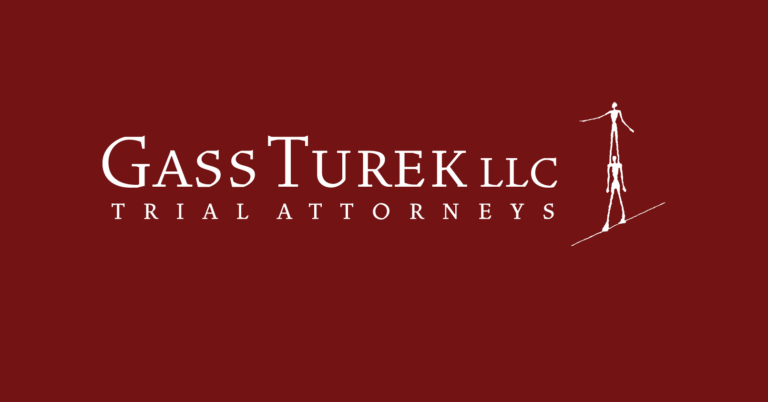 In a seven-day jury trial, Attorneys Linda Vogt Meagher and Stephen Trigg secured a unanimous jury verdict in favor of their chiropractor client. The 38-year-old
Read More »
Gass Turek LLC is please to announce that the firm has been ranked by Chambers and Partners. Partner Tamar B. Kelber has been recognized for Litigation: General Commercial – Wisconsin.
Read More »
Gass Turek is pleased to announce that Partner John Franke will begin a six-month term as a reserve judge in Milwaukee County beginning Monday, June
Read More »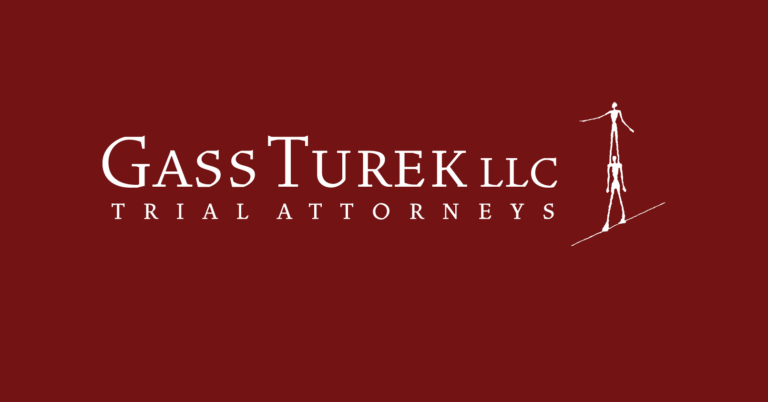 Gass Turek attorneys Linda Meagher and Stephen Trigg recently won summary judgment in the Eastern District of Wisconsin on behalf of their client, a psychiatrist
Read More »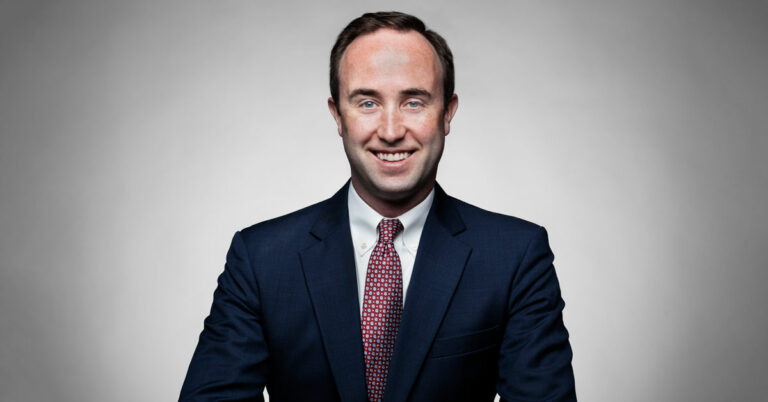 Gass Turek is pleased to announce that Richard Orton has been elected as the firm's next Managing Partner, effective January 1, 2022.
Read More »