Strategic.
Fearless.Unrivaled.
Gass Turek trial lawyers are the credentialed, creative and experienced partners your most challenging cases deserve.
We walk the tightrope of risk with you
, providing direction and forward momentum. Energized by the prospect of trial, we deliver success.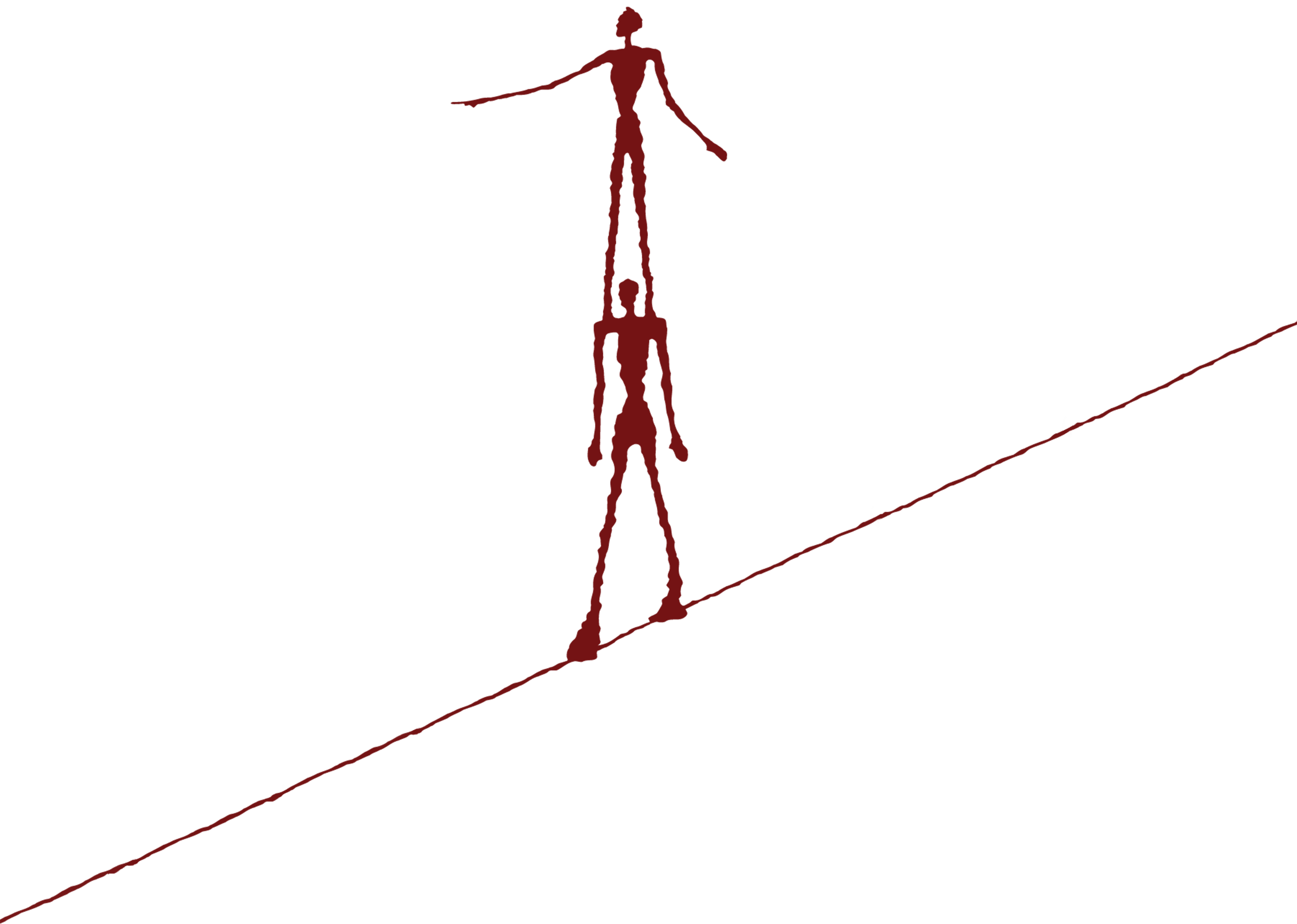 "This is the best of the best boutique law firm. They are top-notch. Gass Turek can handle any complex issue and get good results."
Civil trial preparation and trial execution are what we do. As trial specialists with a focus on complex matters, we think outside the box, tailoring solutions that work for you.
Across the spectrum of civil litigation, we go deep into a range of practice areas, from commercial disputes to product liability to malpractice and more.
"They are excellent. Their strengths are high-stakes litigation, trial work, and use of technology. The firm is at the very top of my referral list."
With deep experience and partner engagement on every case, our team internalizes your goals and implements a plan that moves your case forward.
"I can't say enough about Gass Turek and how involved they are. They did everything right and we won the case."
Read about the success we achieve in the courtroom.
Gass Turek LLC proudly welcomes Aaron R. Wegrzyn to the firm! Aaron brings with him considerable experience managing high-stakes cases for financial institutions, product manufacturers,
Read More »
Please be aware that contacting us with this form will not create an attorney-client relationship unless and until we expressly agree to create such a relationship. Please do not include confidential information until you speak with one of our lawyers and receive our authorization to send that information to us.